Phoenix WebTrader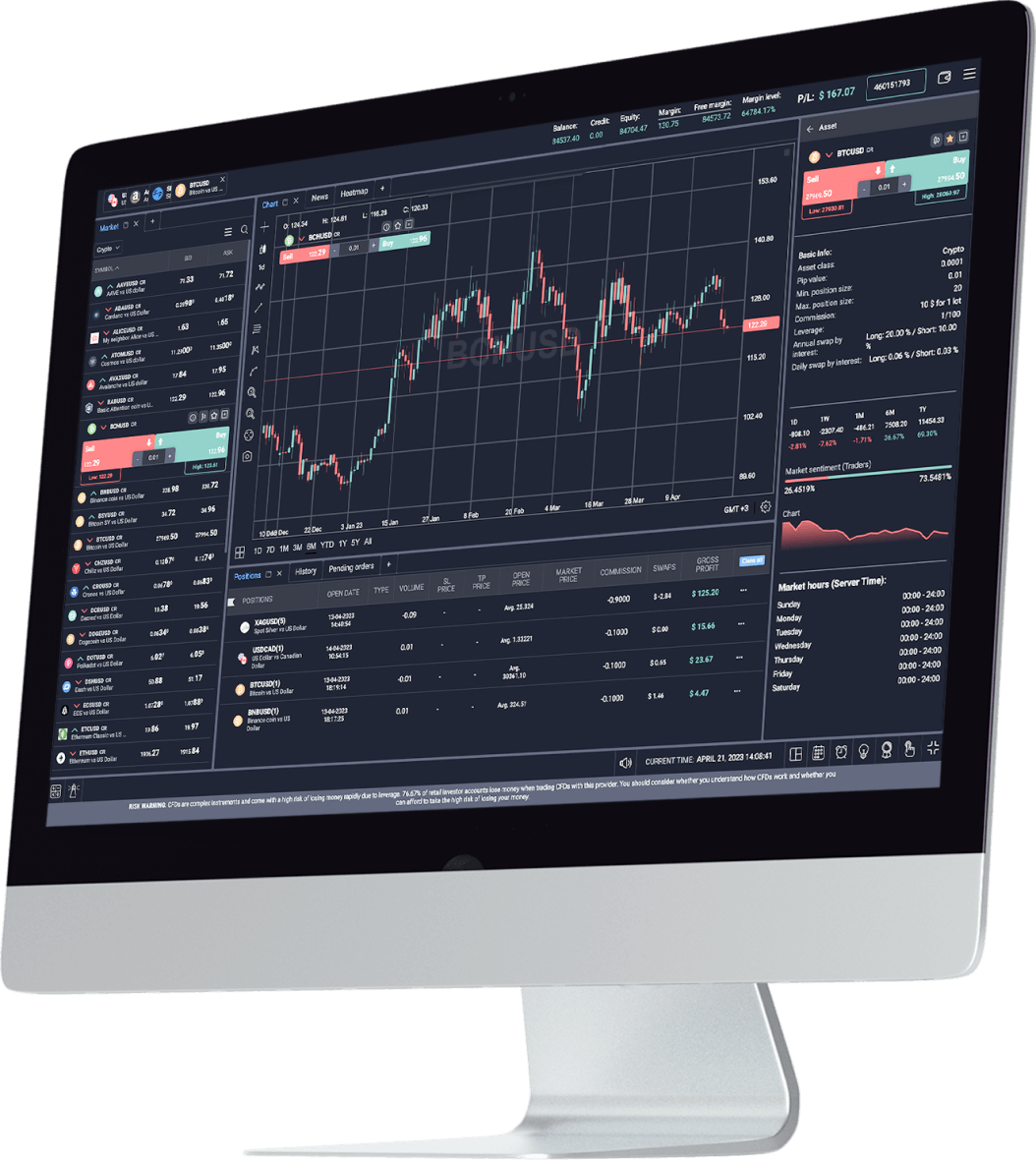 Phoenix's Webtrader trading application grants you complete control over your trading activities. This super-efficient and exceptionally reliable trading engine enables you to open and close trades with a single click, tailor the analytical panel to your specifications, monitor your trading history, and utilize the built-in terminal support to address your immediate trading requirements. No further installations or downloads are necessary. Rely on Phoenix's operational consistency to elevate your trading game
Go to Webtrader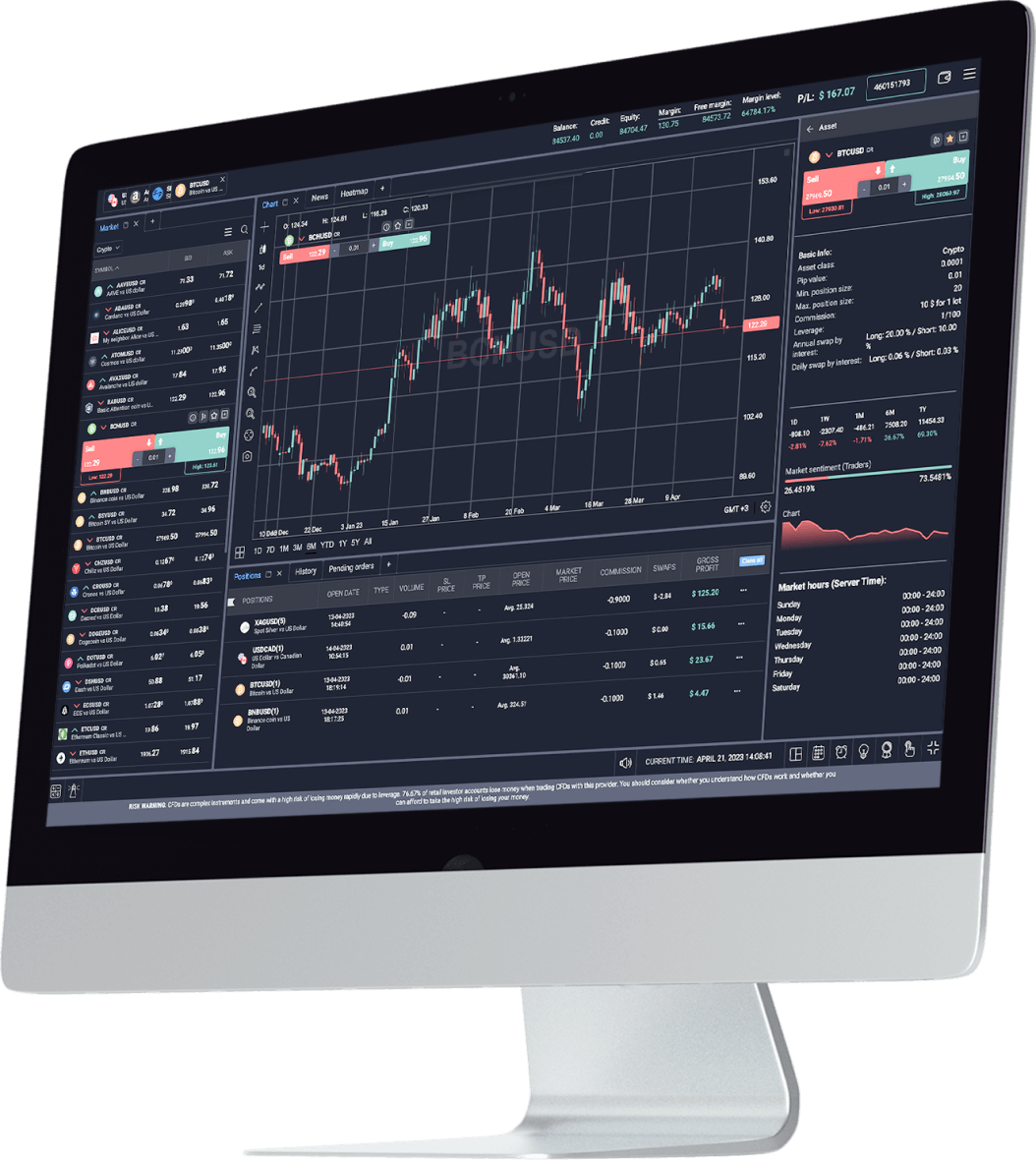 User-friendly platform for maximum productivity
Full history of trades

Real-time balance level

Automatic Stop Loss/Take Profit functions

Multi-lingual support

1 click account switching

In-built platform support

Live support
Start trading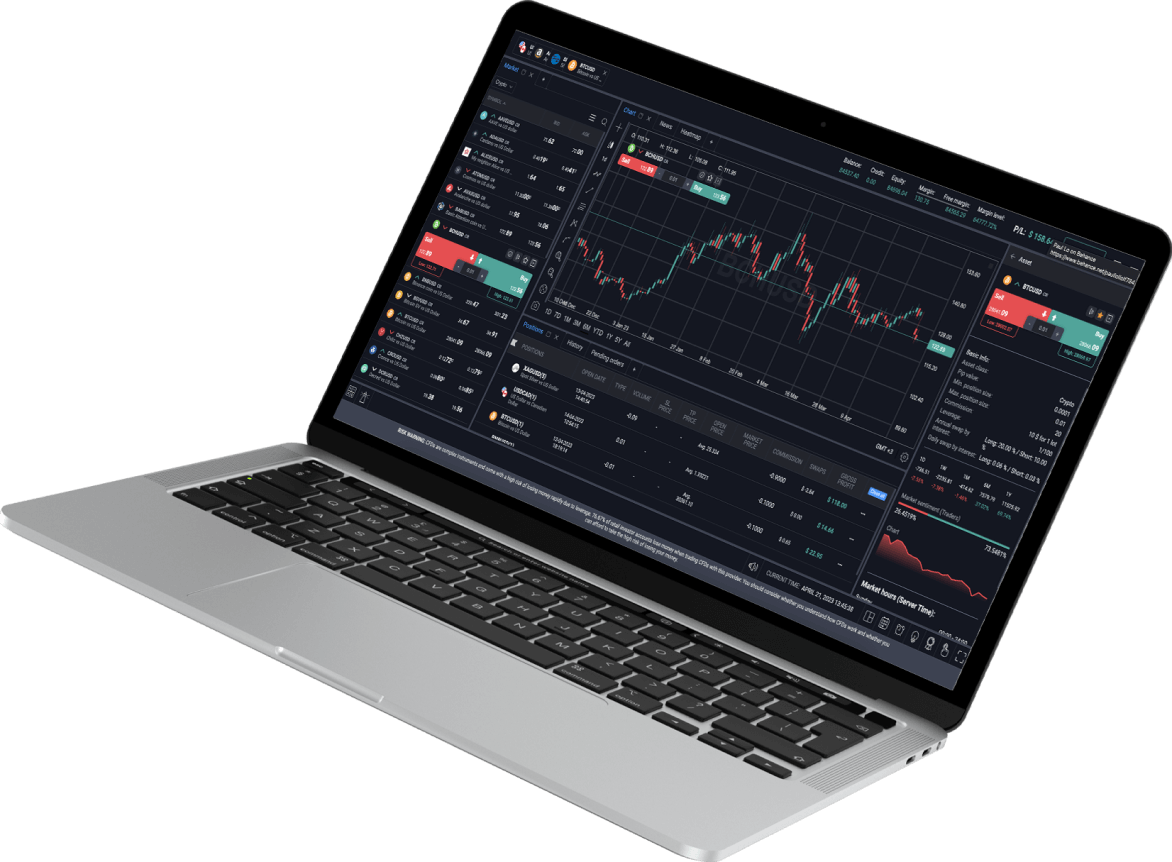 Webtrader major features
Seamless trading
Webtrader is purposely crafted for web browsers, ensuring swift and reliable performance on all browsers, and is renowned for its superior operational efficiency for CFD trading operations.


Flexible execution options
Four execution modes you can choose from: Instant Execution, market execution, pending, stop orders, and a trailing stop function.
Easy-to-use analytics
30 technical indicators and 24 graphic objects are available for you to study and highlight the market and develop your trading strategies.
Advanced data protections
Through data encryption and digital signature, the data transmitted between the client terminal and trading platform is safeguarded and secured during trading.