Find your way into the commodities market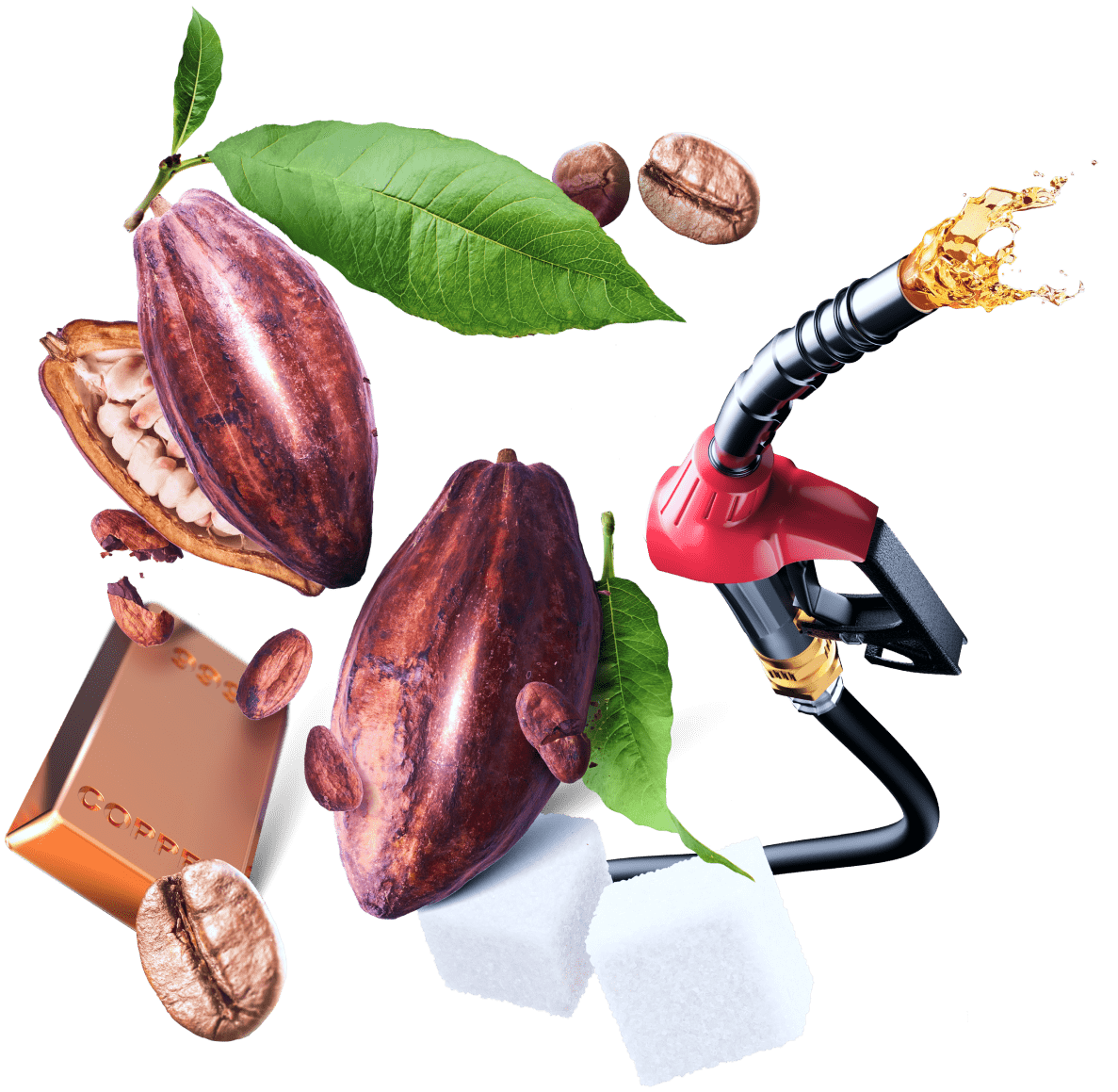 Phoenix platform offers a variety of commodities that can be traded via CFDs, including energies (such as Brent or West Texas crude oil, natural gas, and coal), precious metals (silver, gold, platinum), and agricultural raw materials (soy, cocoa, corn, sugar). Take advantage of Phoenix's exceptional spreads, leverage, and other online investment services to enhance your personal online investment journey in commodity CFD trading.
Trade commodity CFDs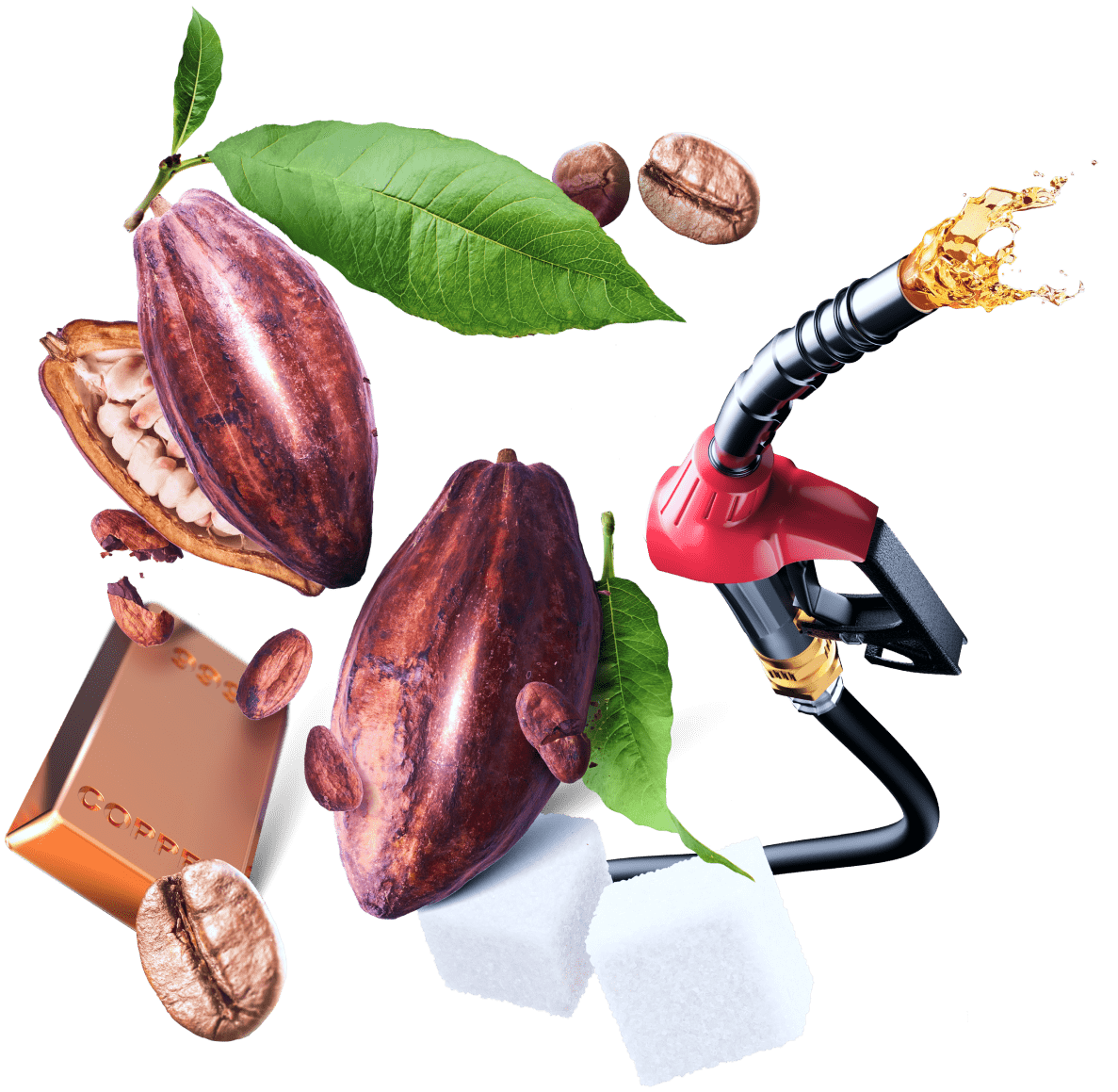 1.08771

-0.000910

(

-0.08%

)

1.27044

0.008360

(

+0.66%

)

1.34920

-0.006590

(

-0.49%

)
Commodity trading features
Diversity
At Phoenix, you have access to over 20 commodity assets for CFD trading. This level of versatility is ideal for diversifying a trader's investment portfolio.
Easy access
Phoenix provides a fast and efficient way to access a wide range of commodity CFDs, which cover various financial markets such as metals, energy, livestock, and raw commodity products.
Coverage
The world has around 50 significant commodity markets, where nearly 100 commodities are traded daily based on operational hours. This makes it a highly dynamic area of financial interest for numerous traders.
Technology
Phoenix advanced trading terminals ensure enhanced market performance along the trading way. Consistency, responsiveness, and high-tech software solutions maintain your trading focus.
Spreads flexibility
Traders can take advantage of flexible spreads and leverage on CFDs such as Brent, natural gas, silver, gold, platinum, corn, sugar, and more. These conditions create a favorable and enlightening trading environment for any trader to build and develop their own trading strategies.
Dedicated support
The professional support team at Phoenix ensures that traders don't get lost in the waves of trading. They work hard to guide traders through any confusing or uncertain situations and illuminate their way to success.
Join Phoenix
How to trade commodities?
Commodity markets, regardless of the specific asset, are typically influenced by two main factors: supply and demand dynamics, as well as the economic and political situation. When it comes to agricultural goods, climate, and weather conditions must also be considered. Therefore, trading commodities requires careful and meticulous analysis as a top priority. Once the analysis is completed, traders can decide on the CFD asset (or several), determine whether to buy or sell, identify the duration of their trade position (long or short trading), and embark on a sea of trading possibilities with Phoenix's guidance.
Start trading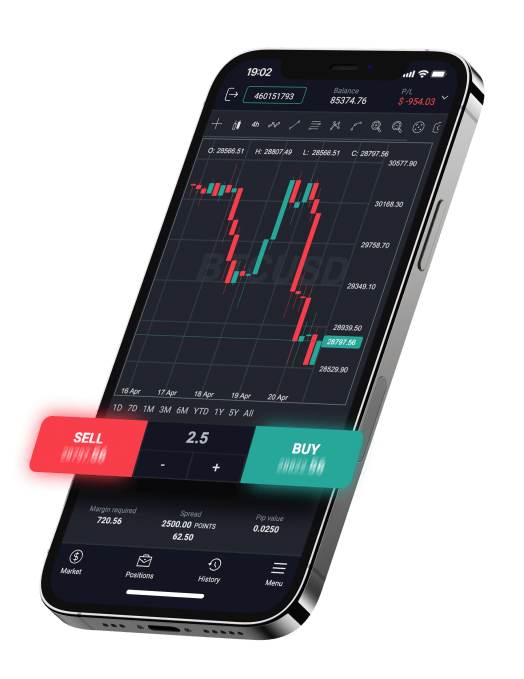 Discover possibilities of the commodities market with Phoenix
Phoenix offers several compelling reasons for traders to choose them for commodity CFD trading. Among the key benefits are flexible trading conditions that cater to the needs of diverse traders through a range of trading accounts. Phoenix also provides advanced technologies to help traders remain responsive and consistent, even amid market fluctuations. Furthermore, they offer an extensive education center that covers hundreds of trading topics to develop and enhance traders' skills and knowledge in commodity CFD trading.
Open account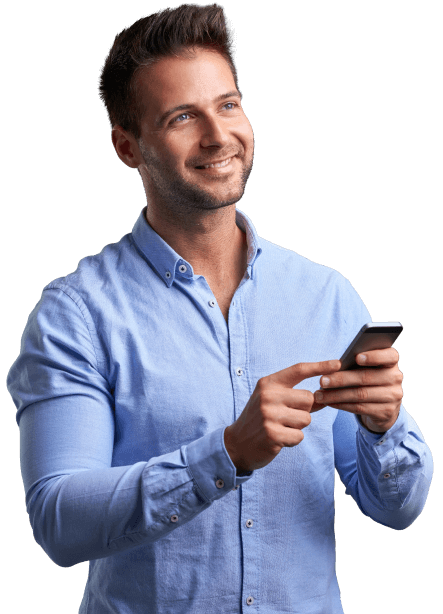 Phoenix CFD offer for commodities
| | | | |
| --- | --- | --- | --- |
| Symbols | Description | Leverage (UP TO) | |
| BRENT | Crude Oil Brent Cash | 200 | Buy Sell |
| USOIL.c | West Texas Intermediate Crude Oil cash | 200 | Buy Sell |
| COCOA.f | Cocoa US Futures | 200 | Buy Sell |
| COFFEE.f | Coffee US Futures | 200 | Buy Sell |
| USCOP.f | Copper Futures | 200 | Buy Sell |
| COTTON.f | Cotton US Futures | 200 | Buy Sell |
| NGAS.f | NGAS Futures | 200 | Buy Sell |
| SUGAR.f | Sugar US Futures | 200 | Buy Sell |
| CORN.f | Corn Futures | 200 | Buy Sell |
| SBEAN.f | Soybean Futures | 200 | Buy Sell |
| WHEAT.f | Wheat Futures | 200 | Buy Sell |
| UKBRNT.f | Crude Oil Brent Futures | 200 | Buy Sell |
| USOIL.f | West Texas Intermediate Crude Oil Futures | 200 | Buy Sell |
Dive into the oldest financial market
Commodity trading is a practice that has been around since ancient times, making it a long-standing and intricate process. It is crucial to note that trading CFDs on energy commodities requires extensive research on geopolitical factors while trading CFDs on soft commodities is closely linked to social and climate conditions. Regardless of the commodity asset CFDs you choose to trade or the trading strategy you are interested in, Phoenix is here to illuminate your trading journey.
Trade now