Make the most of our affiliate program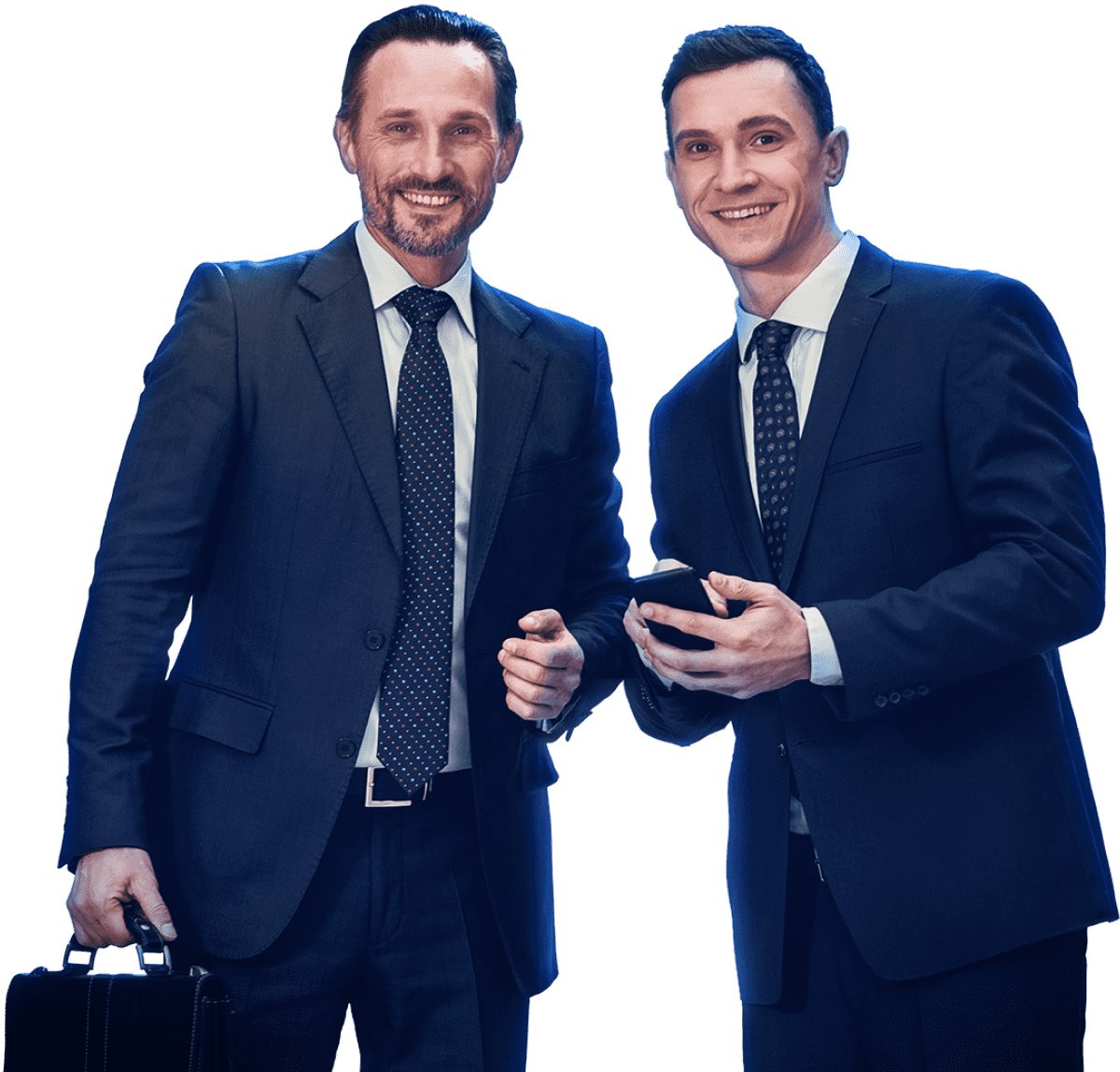 Enroll in any of Phoenix's partnership programs and discover a variety of financial prospects. Introduce your customers to the thrilling domain of trading and receive compensation for each validated trader.
Join Now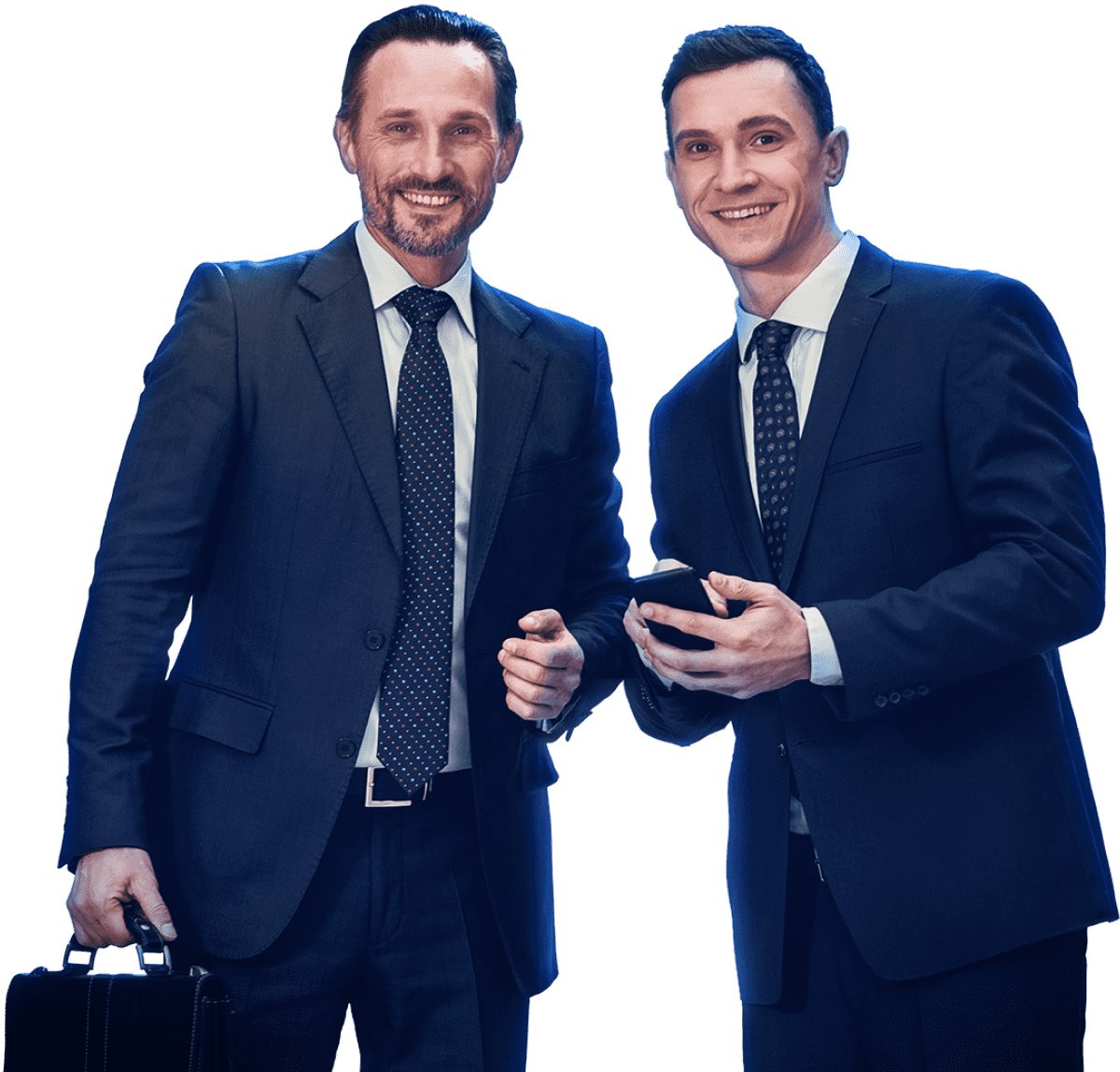 Take over your audience and inspire them to join the international market with Phoenix. Get your profit from every new customer.
Join the program
Download prepared marketing materials
Choose the revenue plan that fits your needs
Conversion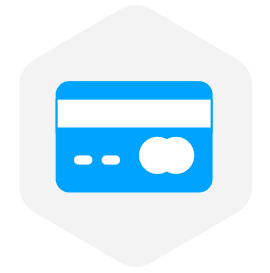 A reward for each approved trader
Choose plan
Valued Partner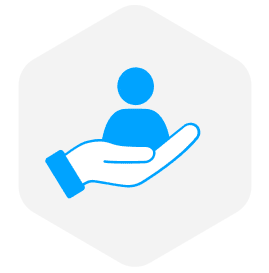 Custom plan for goal-oriented partners
Choose plan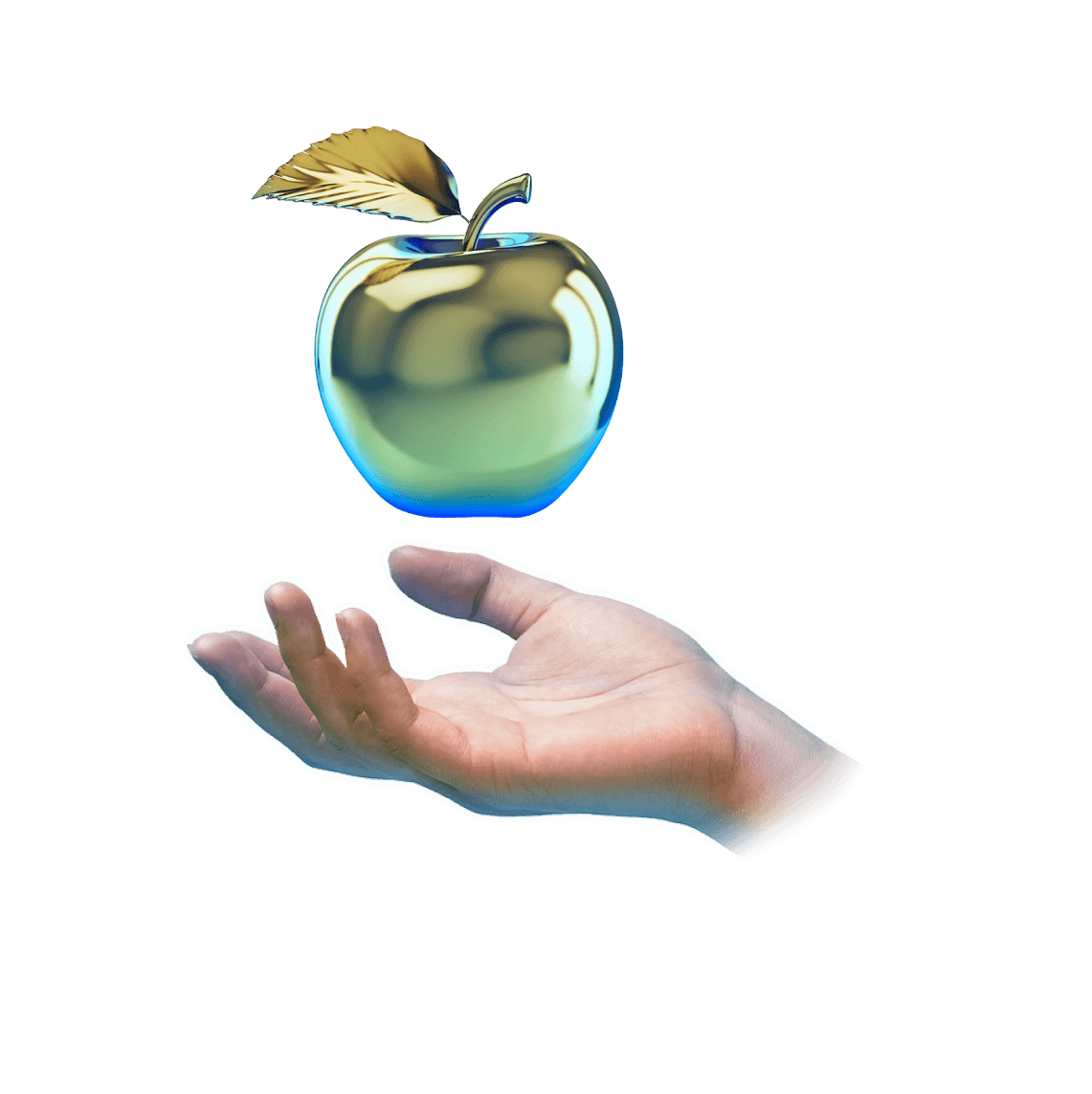 Main program highlights
Advanced payment system
Precise analytics to track campaigns' success
Beneficial conversion rate
Online enrollment
Compelling commissions plans
Join now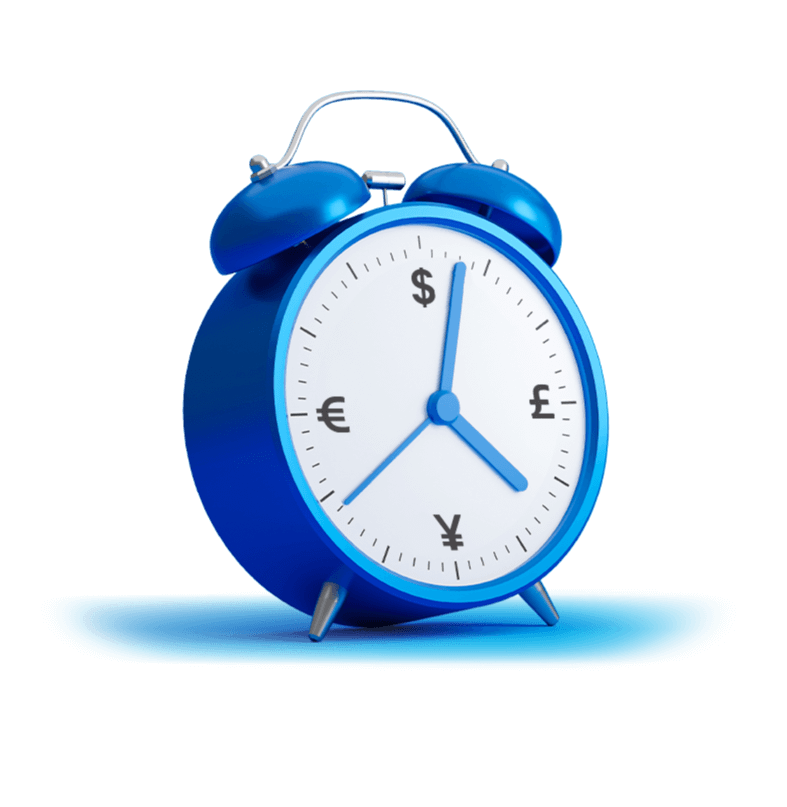 On-time paybacks. Always
The Phoenix partnership program is a mutually beneficial proposition, where you introduce new clients to us and receive payments in return. We understand the importance of timing and strive to meet your expectations consistently. You can rely on the ongoing outcomes of your selected program without any interruptions or postponements. Collaborate with a reliable broker and plan your finances with assurance.
Become an affiliate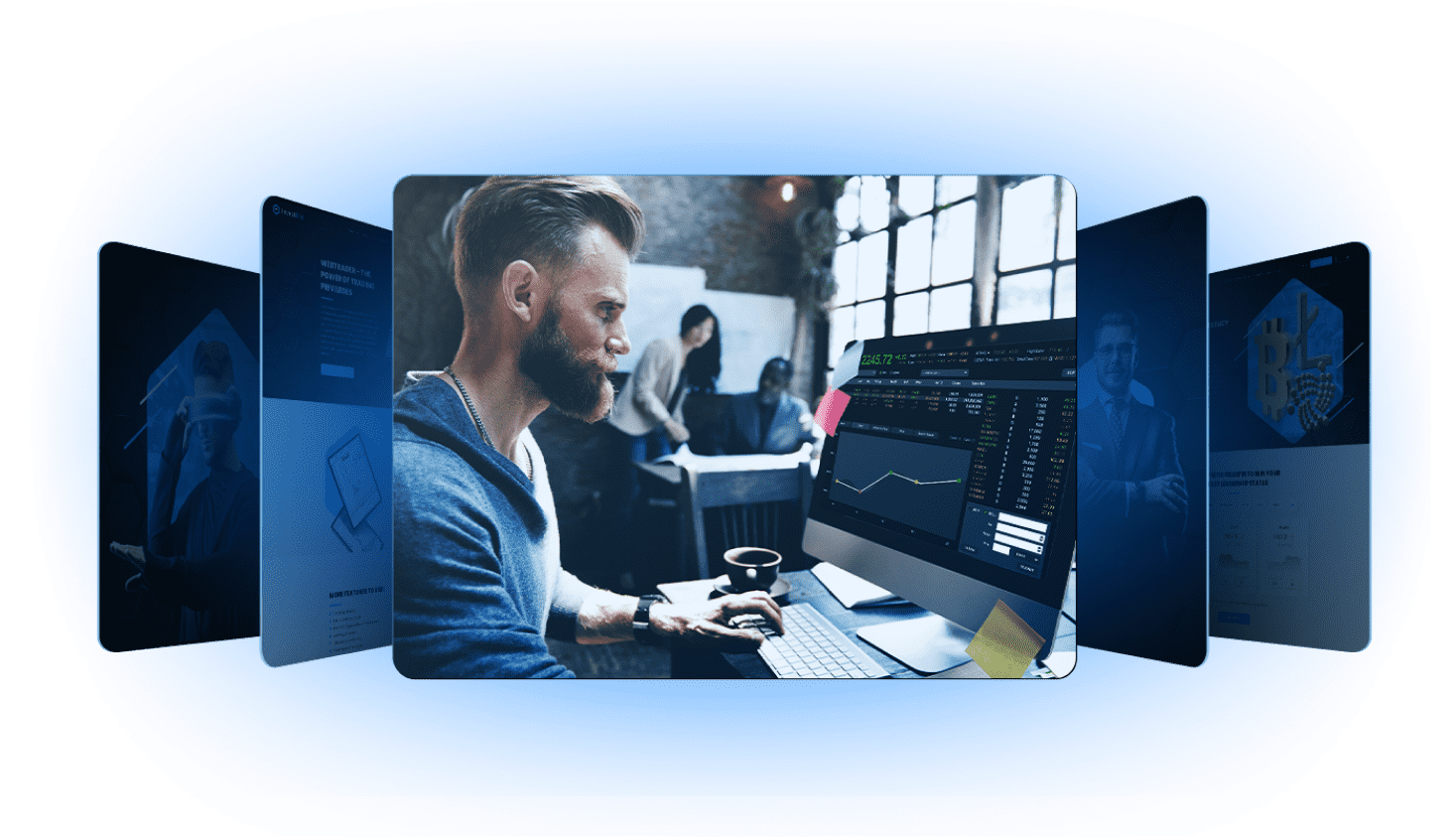 A SUBSTANTIAL CHOICE OF MARKETING MATERIALS
Encourage your audience to venture into the exhilarating realm of trading with exceptional marketing materials prepared by a team of experts. Utilize the vast array of materials available for immediate access and adapt them to suit any marketing channel. Contact your dedicated manager for further insights on the subject.
Get marketing kit
Your affiliate journey starts now
Fill in the form below, and our affiliate manager will get back to you shortly