Take part in the cryptocurrency market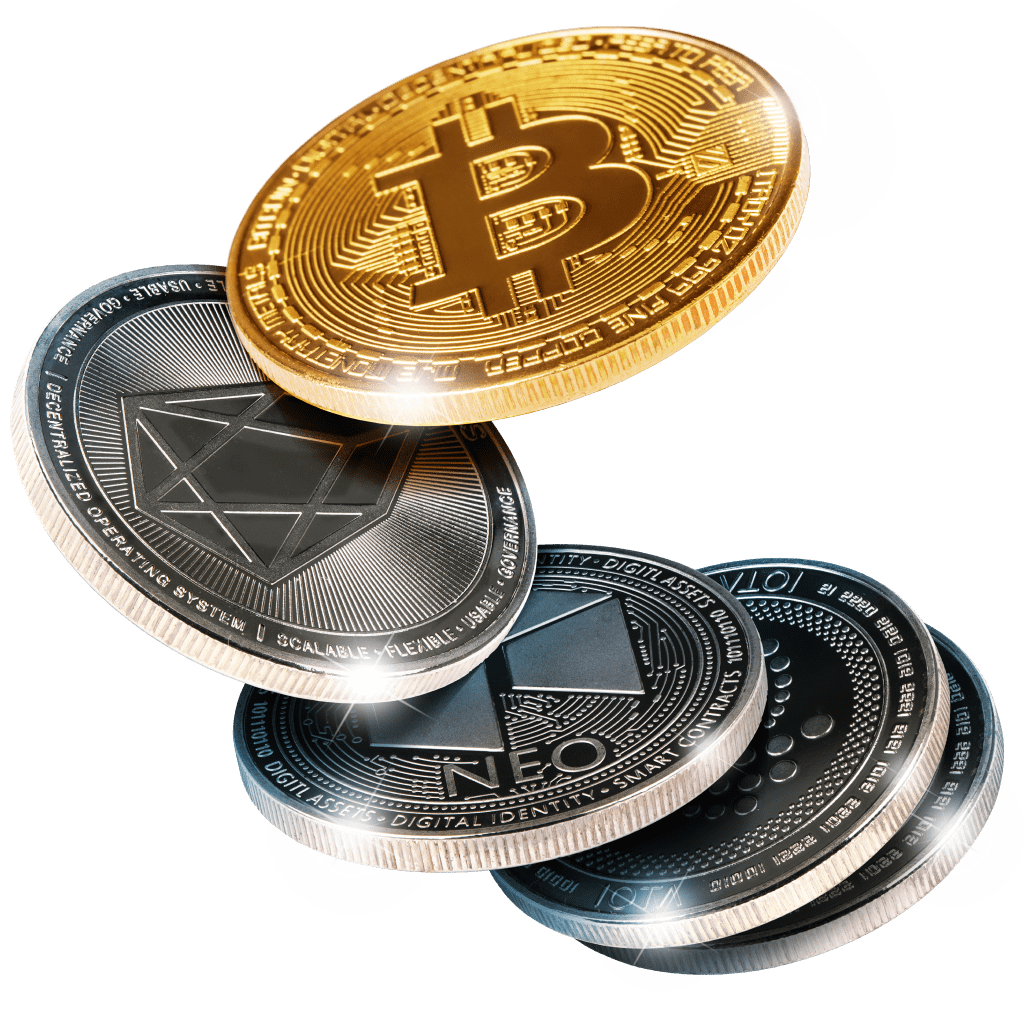 Illuminate your market prospects with Phoenix. Choose from a broad selection of over 30 digital coin CFDs, tailor your profile, use expert analytical tools, and engage in cross-platform trading for your utmost convenience. Boost your investment portfolio with cryptocurrency CFDs and rely on the Phoenix platform as your guide through the volatile market.
Start now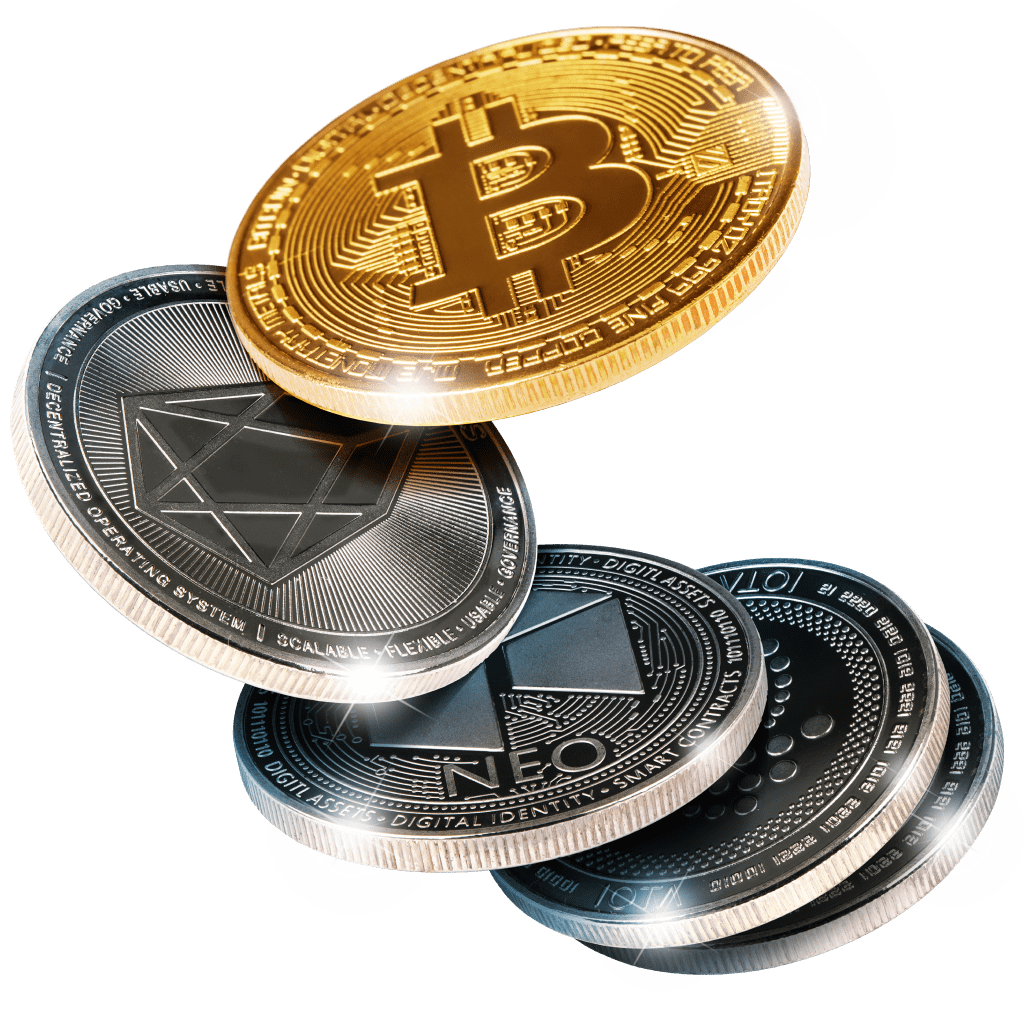 1.08771

-0.000910

(

-0.08%

)

1.27044

0.008360

(

+0.66%

)

1.34920

-0.006590

(

-0.49%

)
Crypto trading features
High volatility
Cryptocurrency trading presents a challenging and thrilling opportunity for traders, as it is considered one of the most vibrant and ever-changing online market environments.
Versatility
Phoenix provides more than 30 digital coin CFD options, in addition to the well-known Bitcoin CFDs. You can broaden your investment portfolio by selecting from the best crypto alternatives.
Popularity
As digital currencies grow in strength and establish themselves as an equivalent to traditional fiat money, you can engage in speculative trading of crypto prices through Phoenix.
Technology
Phoenix's advanced trading terminals guarantee improved market performance during your trading journey. Using cutting-edge software solutions, consistency, responsiveness, and focus is maintained.
Spreads flexibility
Phoenix offers a range of trading conditions that are beneficial and enlightening for traders looking to develop their own trading strategies. This includes flexible spreads and leverage on a variety of assets such as crypto coins, Brent, natural gas, silver, gold, platinum, corn, sugar CFDs, and more.
Dedicated support
Phoenix's team of expert professionals is dedicated to ensuring that you do not get lost in the complexities of trading. Our support team works tirelessly to guide you through any confusing or uncertain situations you may encounter along the way.
Join Phoenix
How to trade crypto CFDs?
In the early days of cryptocurrency, mining was the only way to acquire digital coins. However, as the popularity of cryptocurrencies increased, so did the options available in the market. Nowadays, there's no need to purchase Bitcoin or any other cryptocurrency to benefit from it. You can try CFD trading and speculate on the price movements of these assets in the market.
Start trading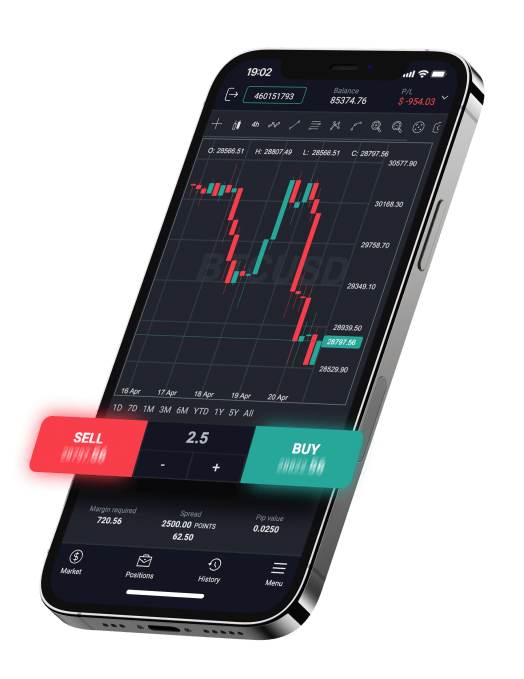 Explore the world of crypto with Phoenix
If you are looking for a trading environment that is transparent and clear, Phoenix is the ideal choice. With the support of a reliable broker, you can practice your trading strategy, implement your theories, and conquer the market. Phoenix provides lightning-fast access to the market, exceptional service, top-notch digital maintenance, and a wide range of assets to ensure the best possible trading experience. Join now and start your incredible trading career!
Open account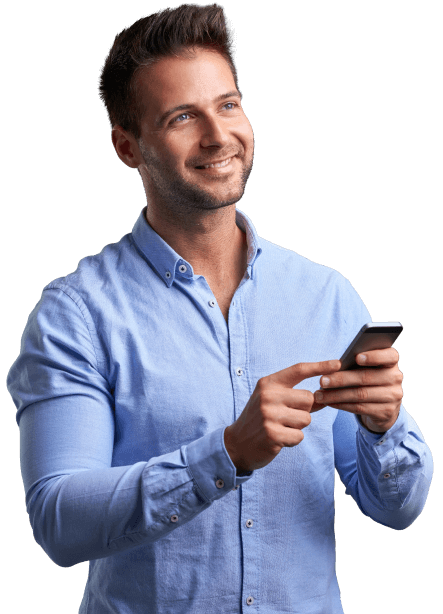 Phoenix CFD offer for crypto
| | | | |
| --- | --- | --- | --- |
| Symbols | Description | Leverage (UP TO) | |
| BTCUSD | Bitcoin vs. USD | 5 | Buy Sell |
| BCHUSD | Bitcoin cash vs. USD | 5 | Buy Sell |
| ETHUSD | Ethereum vs. USD | 5 | Buy Sell |
| LTCUSD | LiteCoin vs. USD | 5 | Buy Sell |
| XRPUSD | Ripple vs. USD | 5 | Buy Sell |
| DOGEUSD | Dogecoin vs USD | 5 | Buy Sell |
| DSHUSD | Dashcoin vs. USD | 5 | Buy Sell |
| XLMUSD | Stellar Vs. USD | 5 | Buy Sell |
| XMRUSD | Monero vs. USD | 5 | Buy Sell |
| ADAUSD | Cardano vs. USD | 5 | Buy Sell |
Discover crypto opportunities
The cryptocurrency market is an extremely dynamic trading environment that presents countless opportunities to traders. With high liquidity, operations that continue around the clock five days a week, and daily transactions worth trillions of dollars, the market is constantly growing since the crypto boom in 2013. Through Phoenix, you can speculate on the prices of Bitcoin, Ethereum, Litecoin, and more than 30 other digital coins and capitalize on the market's potential.
Trade now