Explore the shiny attraction of the precious metal market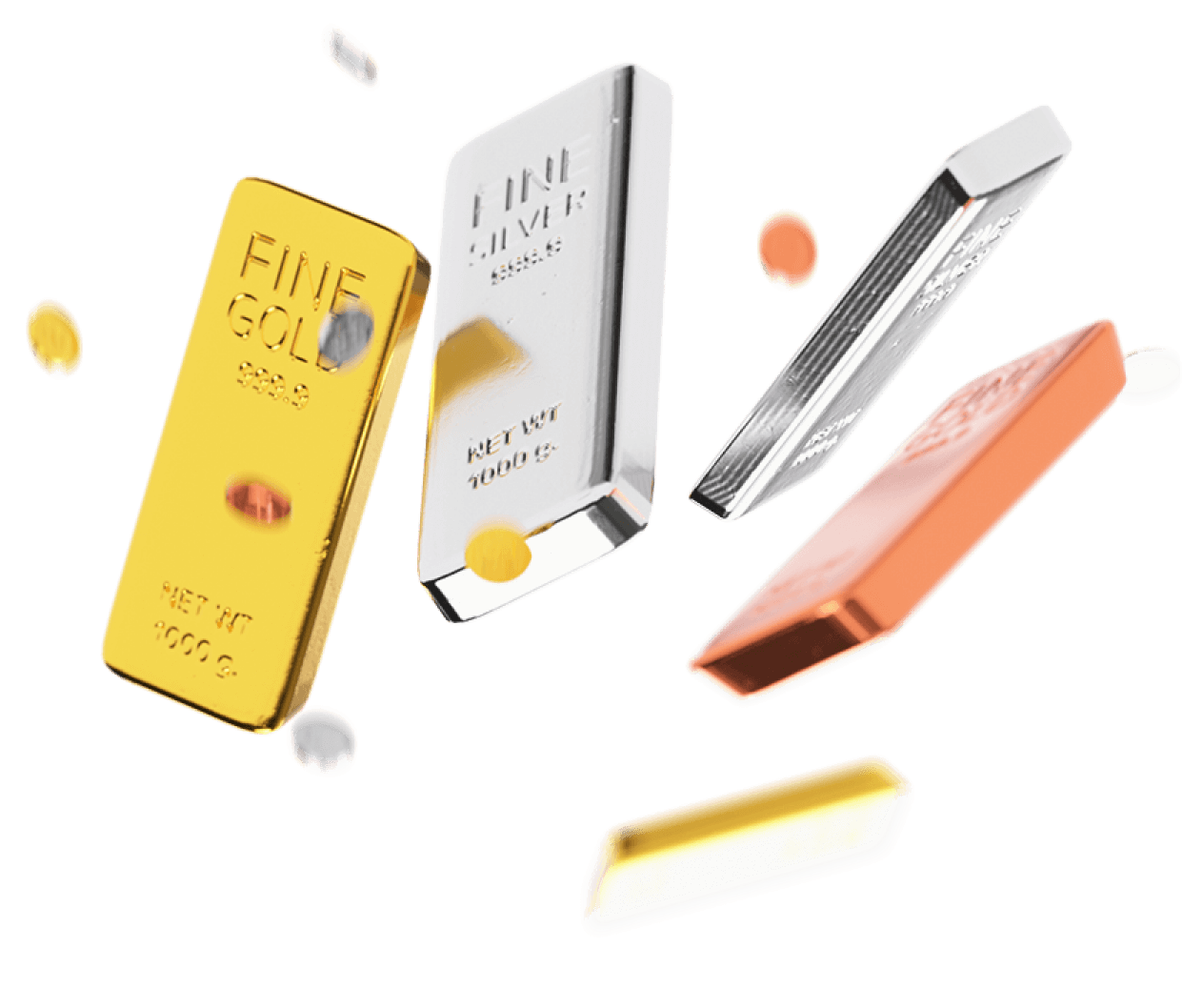 Phoenix offers metal CFD trading on valuable metals like silver, gold, or platinum, which has benefits for every trader. Whether it's diversifying their portfolio, hedging against risks, or implementing a day trading strategy, metal trading with Phoenix can provide a clear path to achieve their market goals. Start your journey towards metal CFD trading with Phoenix and explore the bright opportunities it holds!
Trade metals CFDs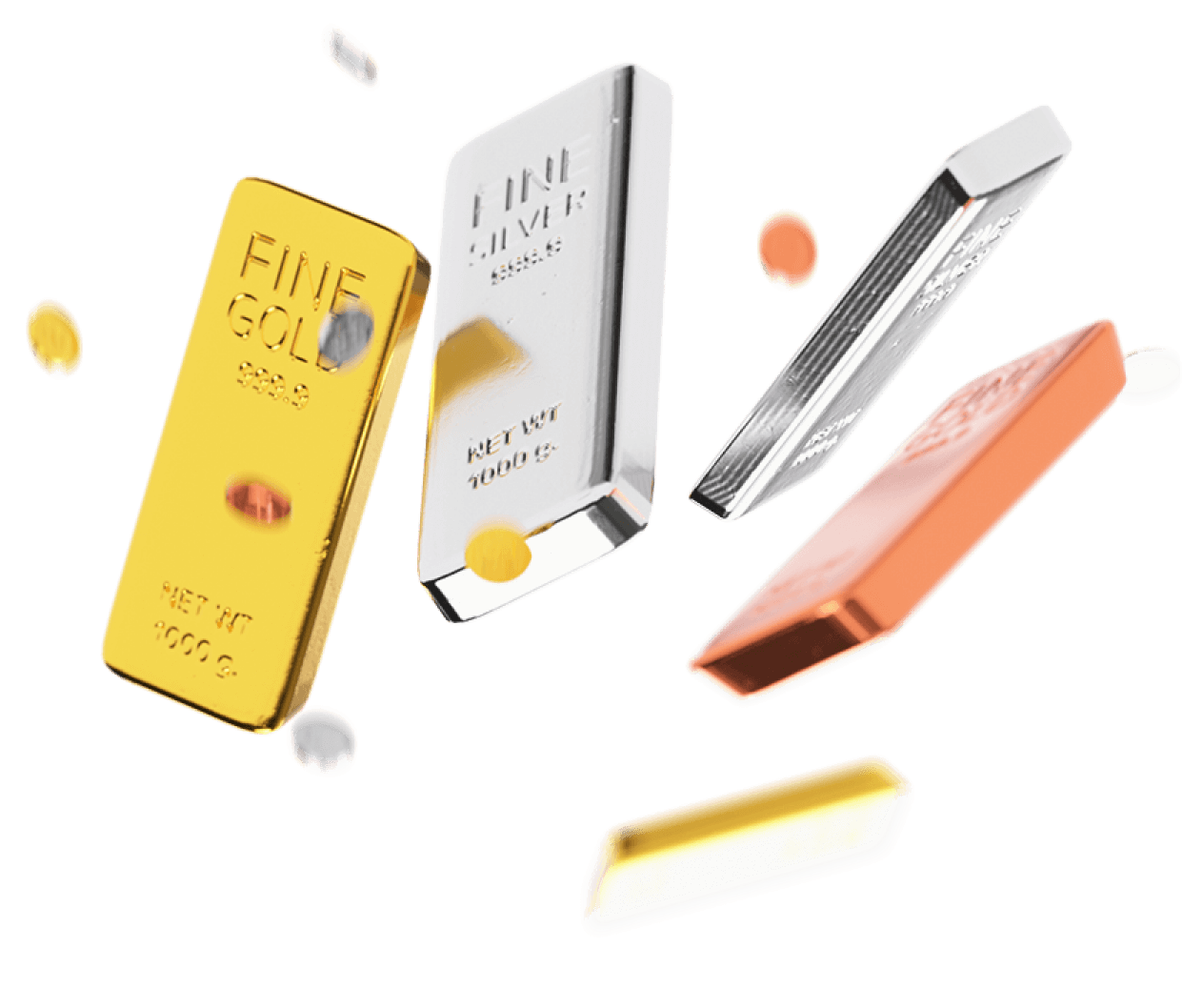 1.08771

-0.000910

(

-0.08%

)

1.27044

0.008360

(

+0.66%

)

1.34920

-0.006590

(

-0.49%

)
Precious metals trading features
Ever-present value
Throughout history, trading precious metals such as silver, gold, or platinum has always been considered a valuable exchange. Even today, many investors still view these metals as a valuable alternative to fiat money.
Fast execution
By using Phoenix's CFD trading services, you don't need to worry about buying, selling, or owning the actual metal, which can be a lengthy process. Through Contracts for Difference (CFDs) on silver, gold, and platinum, you can quickly get started with precious metal trading.
Versatility
Presently, there are over 50 metal markets worldwide, with a combined financial turnover of around 600 billion USD per month.
Technology
With Phoenix's advanced trading terminals, you can expect improved market performance throughout your trading journey. Their high-tech software solutions provide consistency and responsiveness, and help you maintain focus on your trading activities.
Spreads flexibility
The adaptable spreads and leverage offered on silver, gold, and platinum CFDs by Phoenix allow for advantageous and informative trading conditions, enabling traders to establish and enhance their own unique trading approach.
Dedicated support
Phoenix's team of professional experts is dedicated to supporting you and ensuring you don't get lost in the waves of trading. They work tirelessly to guide you through any confusing or uncertain situations, providing the necessary assistance to help light up your trading path.
Join Phoenix
How to trade precious metals
To trade metals effectively, it is important to thoroughly analyze the forces that drive the market. Several factors can influence price movements and trading activity in metal trading. Paying attention to the supply-demand factor is crucial as scarcity of resources may increase prices. The stability of the US dollar can also be advantageous since many precious metals are denominated in dollars. During times of economic turmoil, precious metals are often seen as an alternative investment hub, making it crucial to use Phoenix's market analytics before venturing into precious metal trading.
Start trading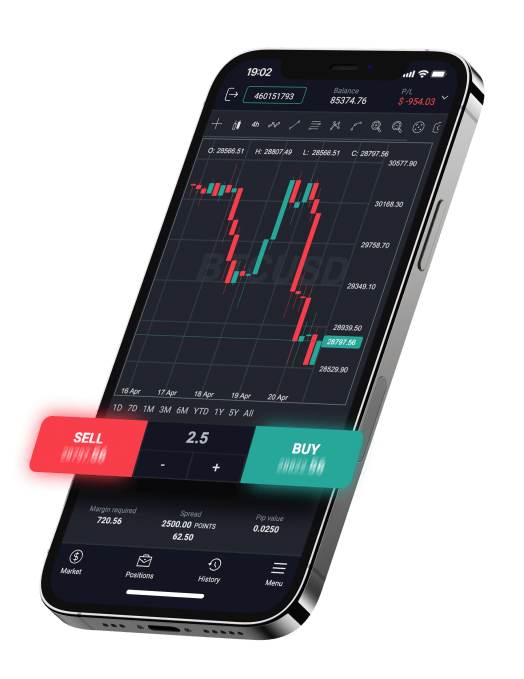 Explore the precious metals market with Phoenix
Phoenix offers flexible trading conditions through a range of trading accounts that cater to the needs of various traders. Their innovative technologies enable traders to remain responsive and consistent with market fluctuations. Additionally, their extensive education center covers hundreds of trading topics to help traders build and enhance their CFD trading skills. Phoenix empowers traders to shine on the metals market in their own unique way.
Open account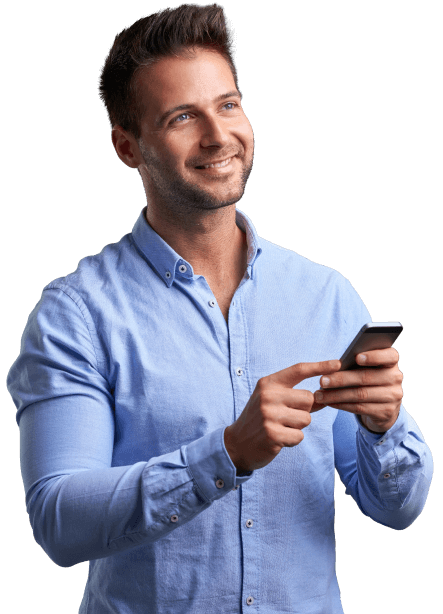 Phoenix CFD offer for precious metals
| | | | |
| --- | --- | --- | --- |
| Symbols | Description | Leverage (UP TO) | |
| XAUEUR | Gold vs Euro | 200 | Buy Sell |
| XAUUSD | Gold vs US-Dollar | 200 | Buy Sell |
| XAGEUR | Silver vs Euro | 200 | Buy Sell |
| XAGUSD | Silver vs US-Dollar | 200 | Buy Sell |
| XPDUSD | Palladium vs US-Dollar | 200 | Buy Sell |
| XPTUSD | Platinum vs US-Dollar | 200 | Buy Sell |
Show more
Show less
Take your turn at the precious metals market
Precious metals are traded in over fifty markets worldwide, with prices being determined accordingly. Gold trading is the most popular financial activity, and its value is established by the market around the clock, seven days a week. Gold is the least dependent asset on the demand-supply factor. Silver and platinum are the second most traded precious metals after gold. As with any market, trading CFDs on precious metals has promising prospects as well as risks. Explore the potential of precious metals CFD trading with Phoenix's trader-oriented services at your fingertips.
Trade now